Lounge Corridor
The Lounge Corridor is located off the elevators as you enter the Campus Club,  adjacent to The Terrace and overlooking the beautiful Mall area of Campus. In summer months, the Lounge Corridor is only available for reservation in conjunction with the Terrace. When the weather is cooler, it is available as a stand-alone reception site.
 
Comfortable couches and chairs are grouped to bring your guests together in casual conversation. With great light and original artwork, the Lounge Corridor is a relaxed but elegant space for receptions. 
Ready to book or have questions? Contact the Events Office at 612-625-1967 or [email protected].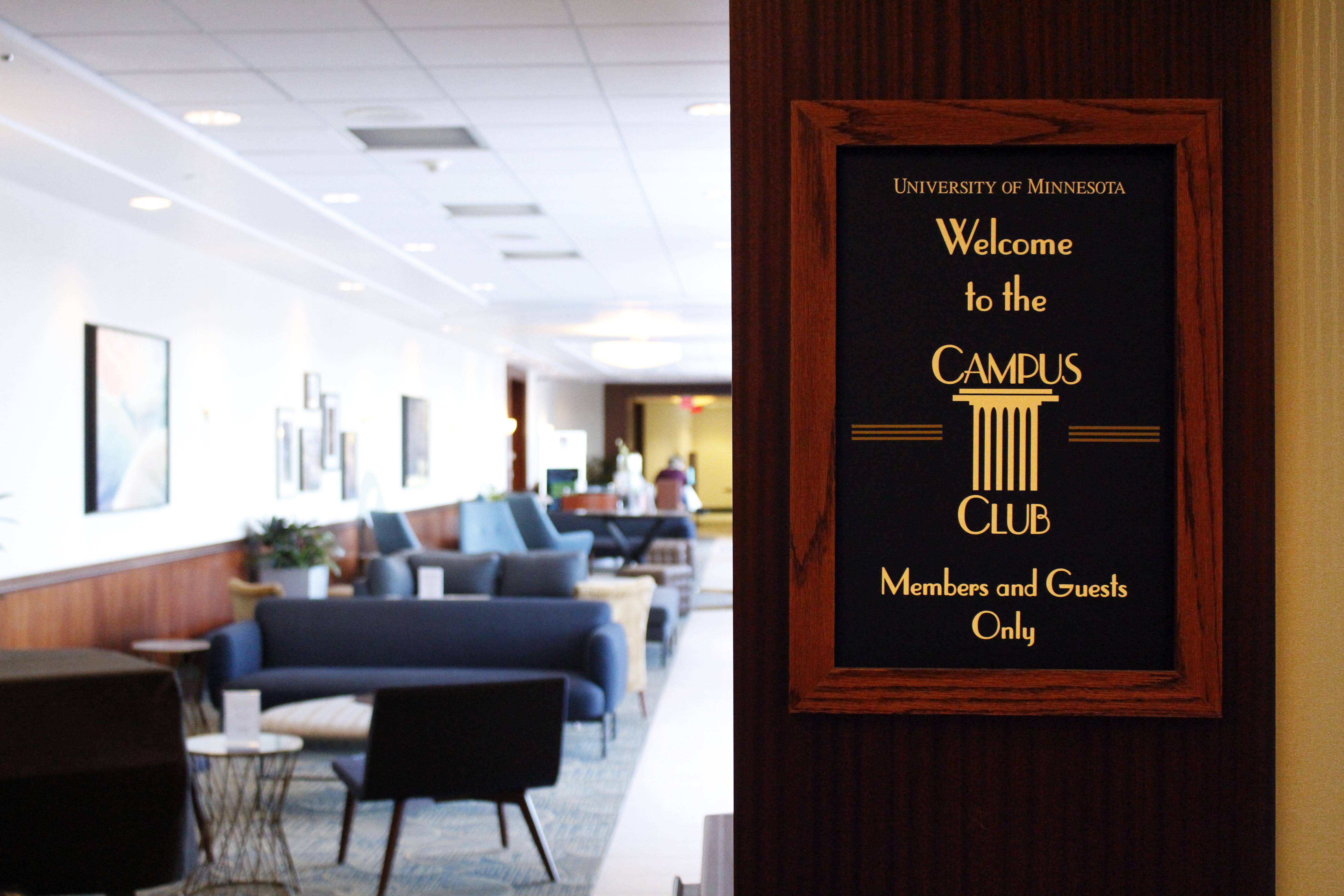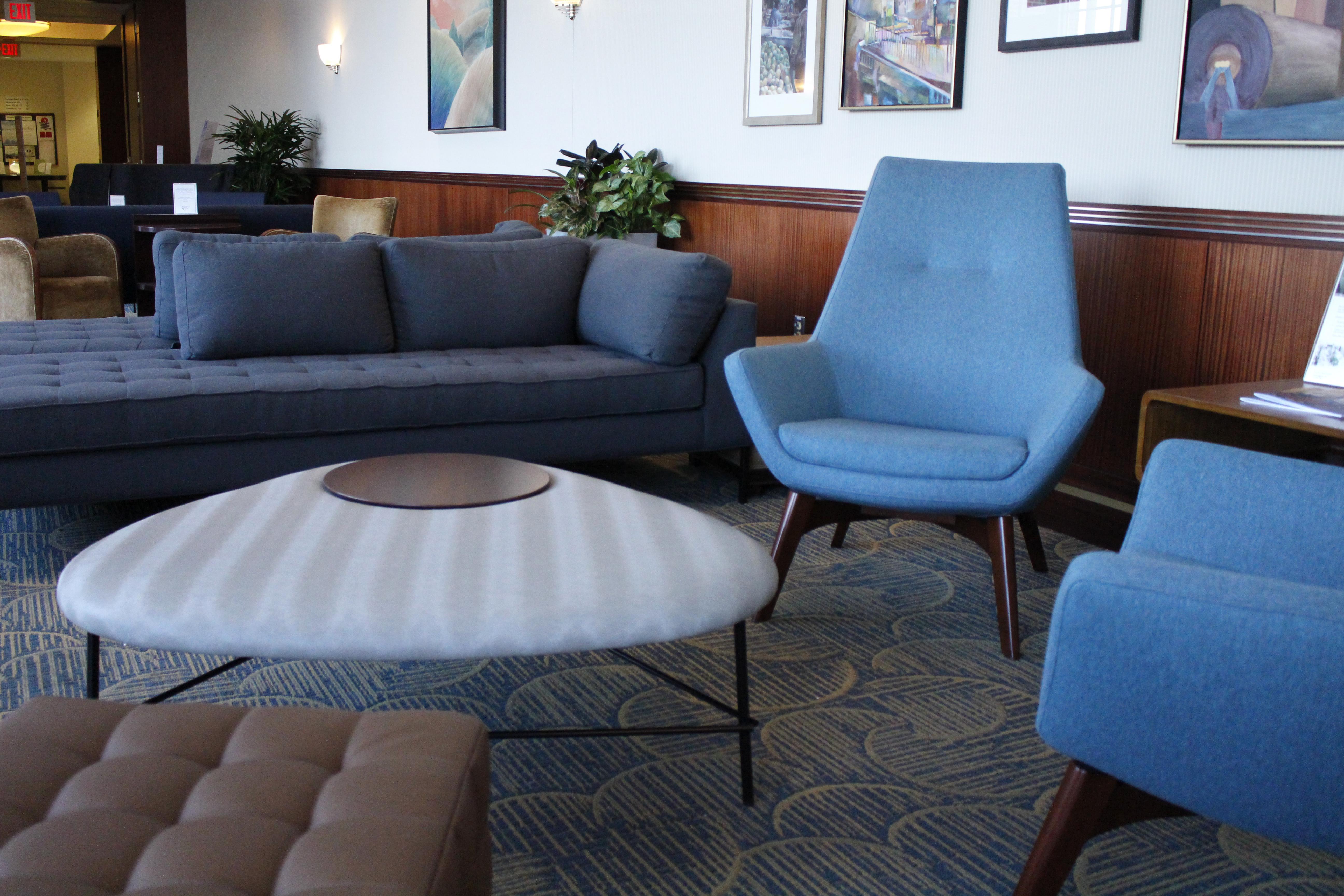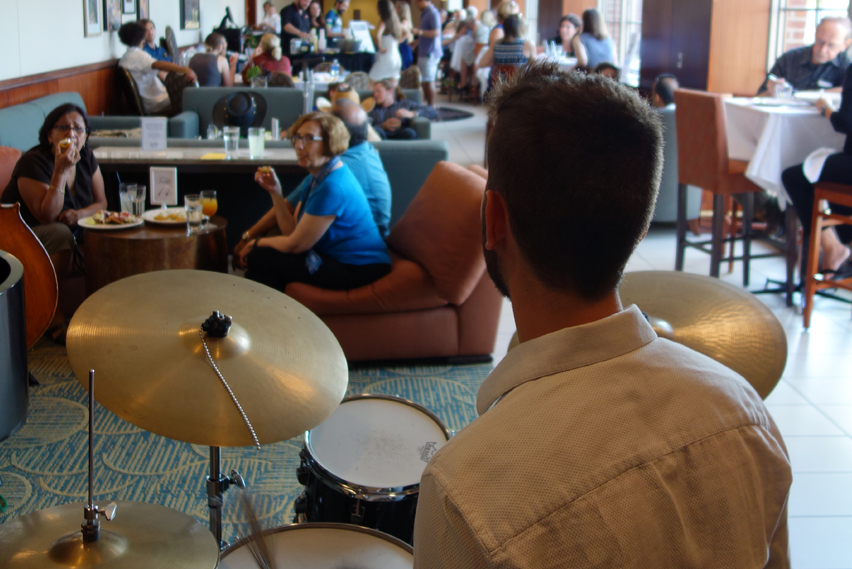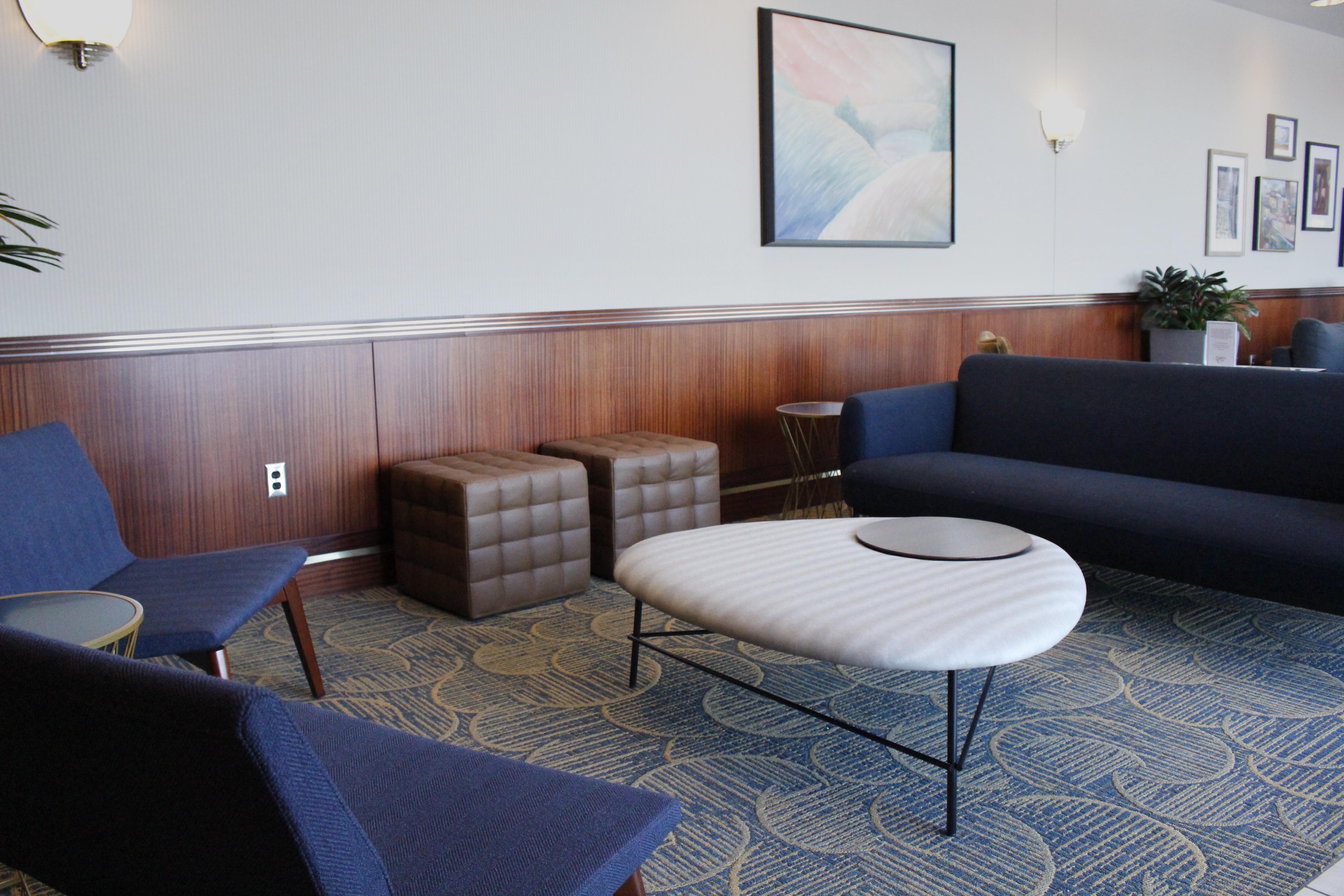 Specifications
Dimensions: 16 x 107 feet
Square footage: 1805
Capacity: 125 reception
---
Features
1939 Steinway Baby Grand Piano
Comfortable couches and chairs
Portable podium/microphone available
University Wireless Internet at no charge
Space for registration table, buffet, portable bar