Enjoy our Bar - It's a Classic
Come unwind and enjoy a drink at the only bar on campus! We focus on local beer and craft spirits producers and offer fantastic views of the Mississippi River, friendly bartenders and great prices.
The bar is a perfect happy hour spot for meeting friends and colleagues. It also offers relaxing and cozy spots for working or studying.
We support many local micro-breweries; Surly Furious is always on tap. Other local breweries include Fair State, Able Seedhouse, Indeed, Lift Bridge, Urban Growler, Fulton, Insight, and Summit. The list is always growing. Check out what's on tap today. In addition, we have a great seasonal selection of over 30 domestic and imported bottled beers.
In the midst of Minnesota's craft distilling renaissance, we seek out and support the growing number of local and regional distilleries. Our rotating seasonal cocktail menu features local favorites such as Tattersall, J Carver, El Nivel Tequila, Vikre, Skaalvenn  and Far North. We offer an affordable and varied by the glass wine list which changes seasonally and a select bottle menu. Our bar menus changes seasonally to feature fresh and locally-grown produce, grass-fed meat, and pastured poultry whenever available. The bar and kitchen staff work closely together to create wine and beer pairings for each new menu.

First photograph: Ryan A. Stadler Photography.
Second photograph: Becca Dilley Photography.
Third photograph: Bellagala Photography.
---
Club Events in the Bar
We sponsor Trivia Nights hosted by our friends from Trivia Mafia in the bar once a month during the school year. Bring a team or come on your own. Have fun and maybe even win a prize or two. Check out our Upcoming Events page to see the schedule.
 
Every few months we host creative cocktail and beer pairing dinners which offer exciting three course menus with drink pairings collaborated between Bar Manager Sasha Hulsey and Executive Chef Beth Jones and Chef Nettie Colon. Check Upcoming Club Events.
 
In the winter months, a group of knitters gathers to "Drink and Knit" in the bar. It's a great way to work on your latest project with a group of like-minded souls. Again, watch the Upcoming Events page!
---
Hours
The bar opens every day after lunch and closes in early evening. The kitchen closes 30 minutes prior to bar closing time. Hours depend on whether school is not in session so be sure to check.
---
Dinner Reservations
Dinner reservations are not necessary, but we encourage them for groups of 6 or more. To request a table reservation, fill in this form or call the bar at 612-624-9136. Leave a message if you get our voicemail. Let us know the date, time, Campus Club membership number, and the number of people. Please note that only members can make reservations in the bar. We will contact you to confirm your reservation.
---
Reserve the East End (Couch Section)
The east end of our bar has comfortable couches and chairs arranged in a casual living-room style. There are also a few hightop tables and chairs along the windows. This is a great spot for an informal gathering.

To reserve the couch area of the bar, contact the Events Office at at 612-625-1967 or ccevents@umn.edu.
On Tap Today
Firewalker Luponic Distortion
Bent Paddle ESB
Able Supergiant
Summit EPA
---
Bar Menus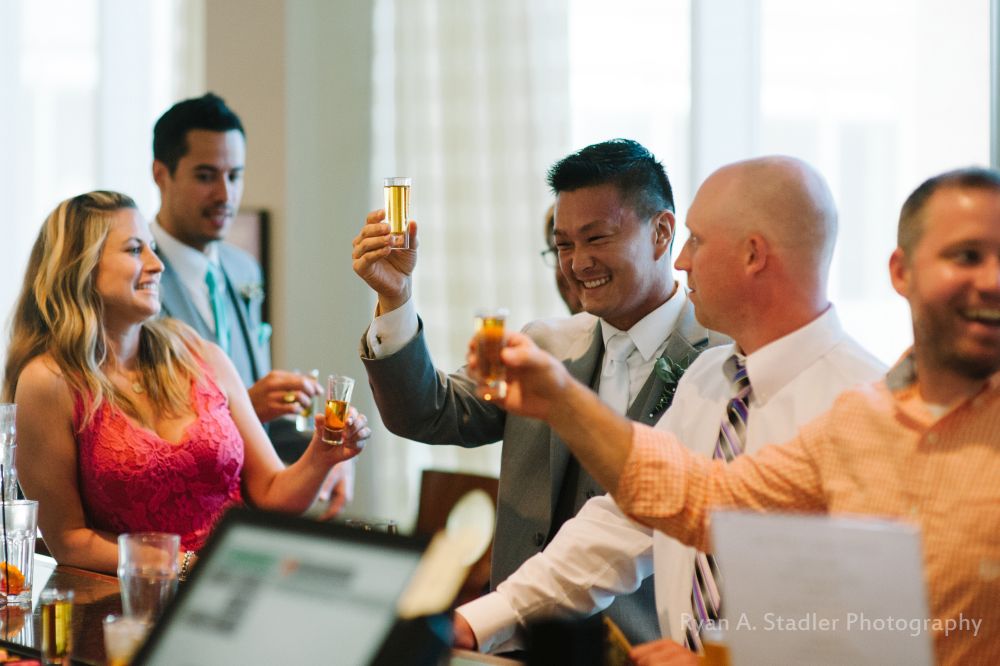 ---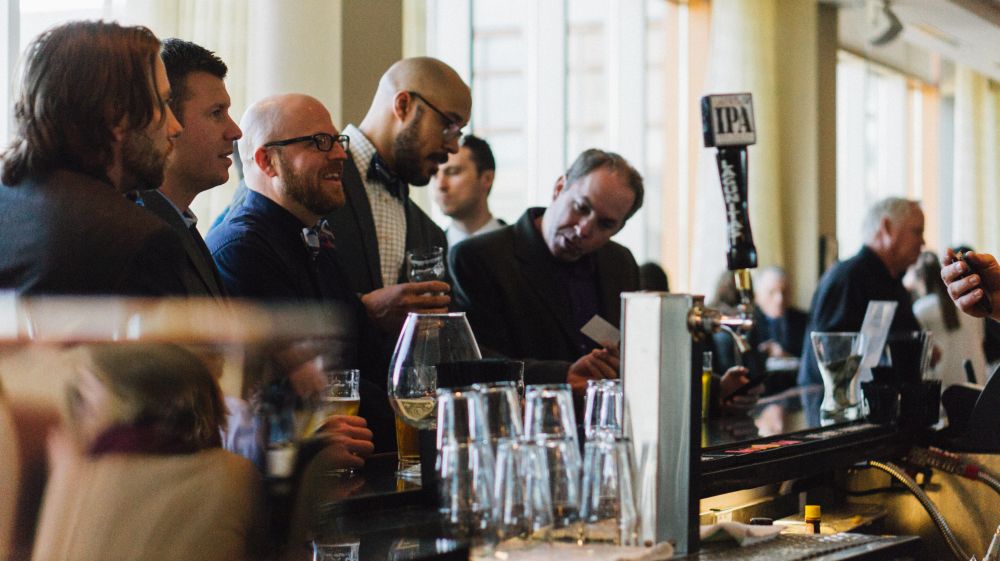 ---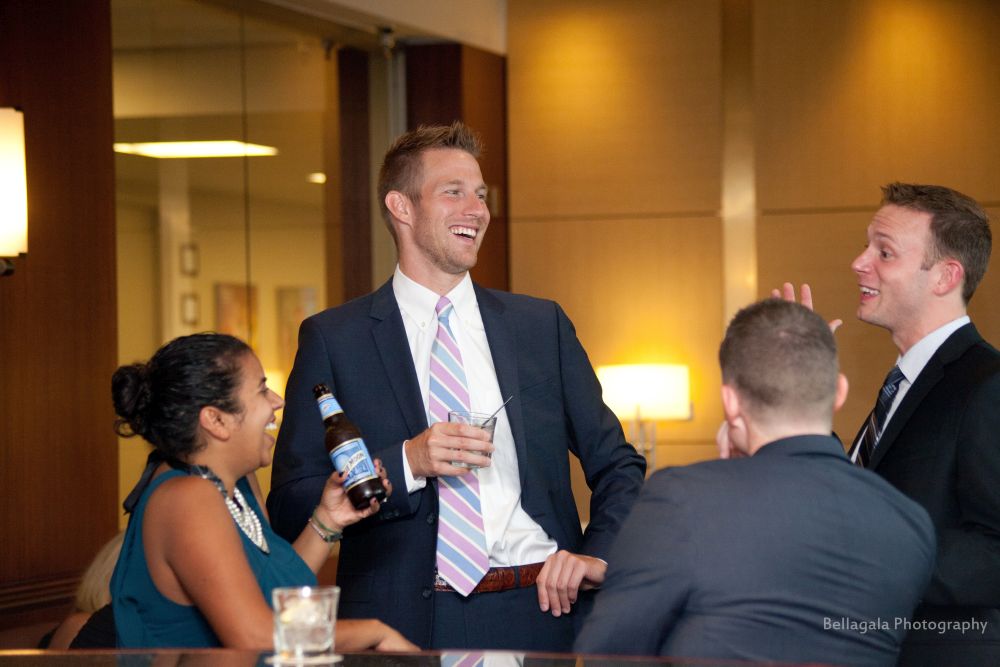 ---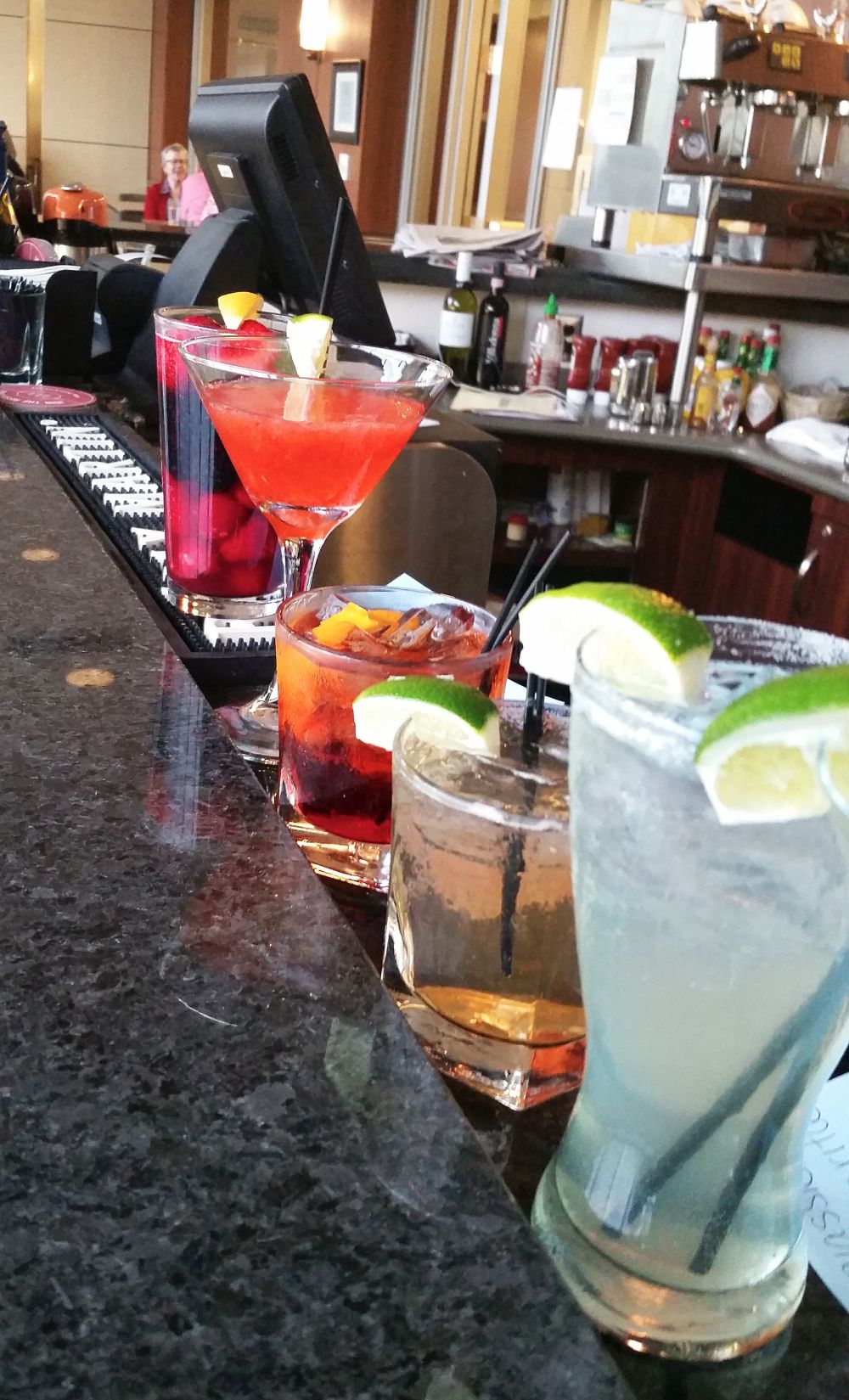 ---