Bar
The classic and welcoming Campus Club Bar is a full-service bar. With south facing floor-to-ceiling windows, it is graced with beautiful light and a marvelous view of the Mississippi River and  West Bank campus.  Comfortable stools line the bar and hightop seating is available along the windows. The east end of the bar is furnished with several couches, chairs, and coffee tables that make it a perfect spot for informal gatherings.
 
The bar is available to our members after lunch until we close. A wide variety of beer , wine, and craft cocktails, as well as full dinner and happy hour menus are available. 
 
During bar hours you can rent the cozy couch section on the east side of the bar. When the bar is closed, you can rent the entire bar.
 
Reserving the Couch Area*
As a benefit to our members, we rent the couch section at no charge for groups under 15 people. The reservation fee for groups 15 and larger is $75. 
 
The maximum number of guests is 30 people. 
 
Reserving the Entire Bar
The bar works well for large informal gatherings such as holiday parties, receptions, birthday or anniversary parties, or even a family brunch or retirement gathering. 
Ready to book or have questions? Contact the Events Office at 612-625-1967 or [email protected].

Photographs courtesy of Roee Dori.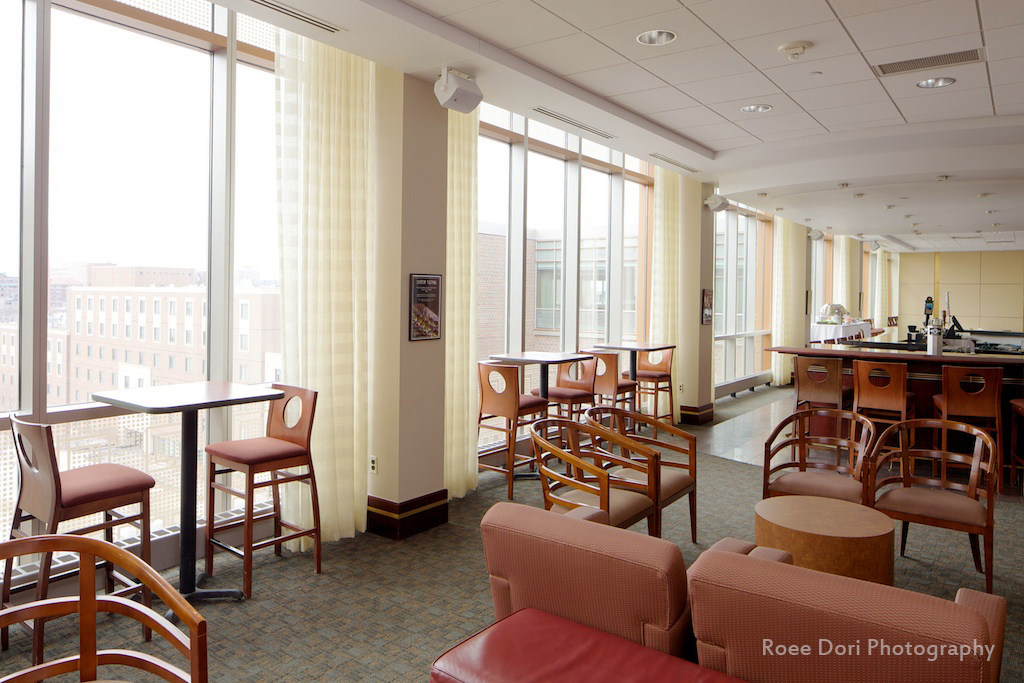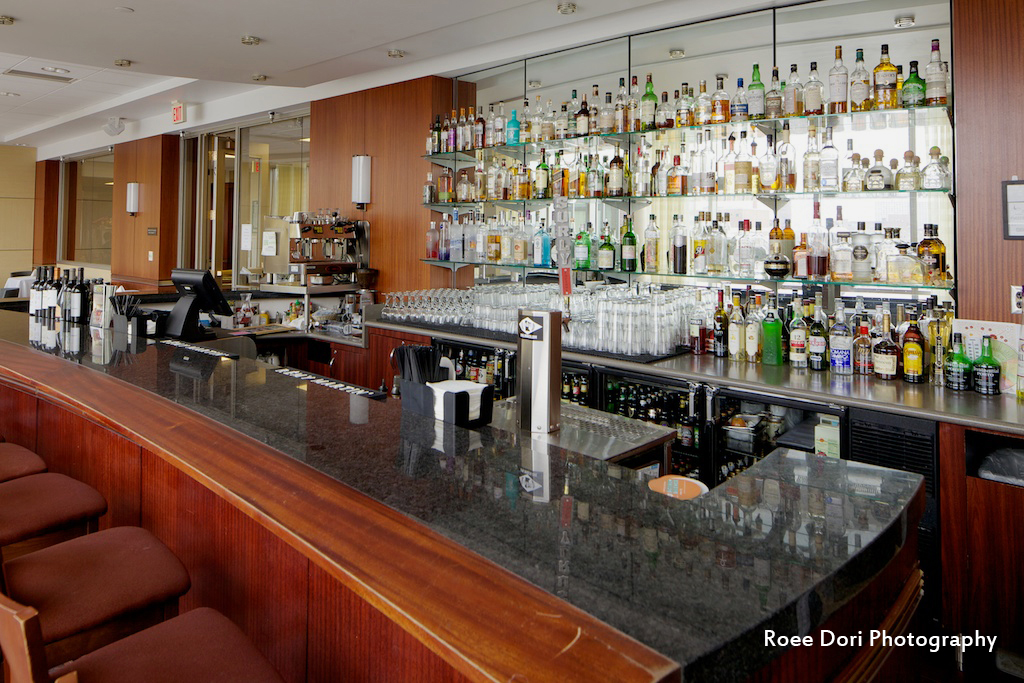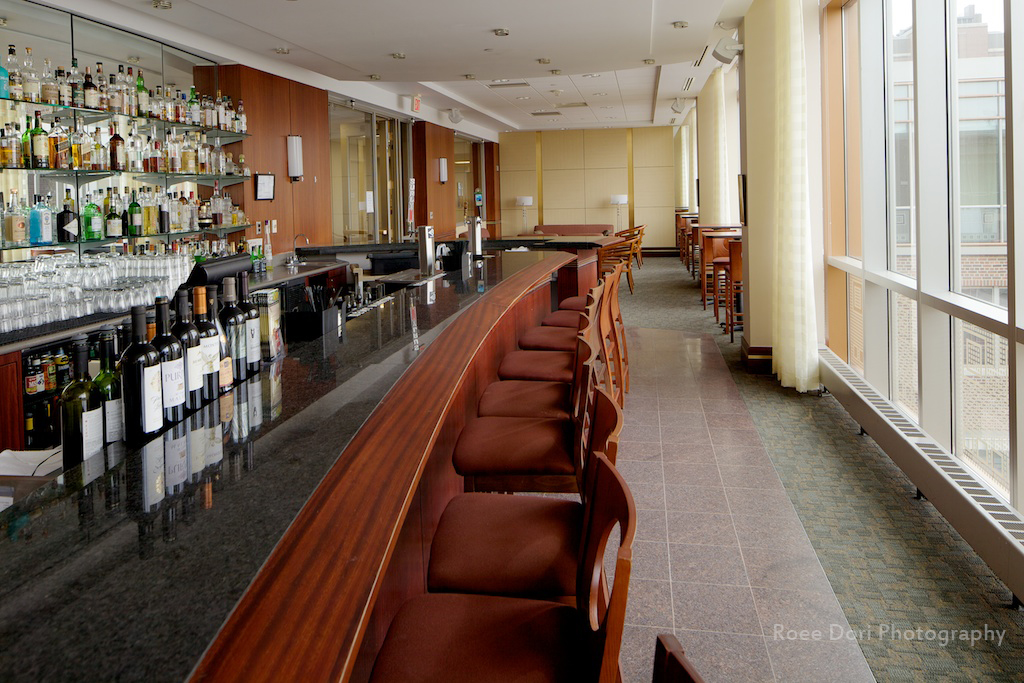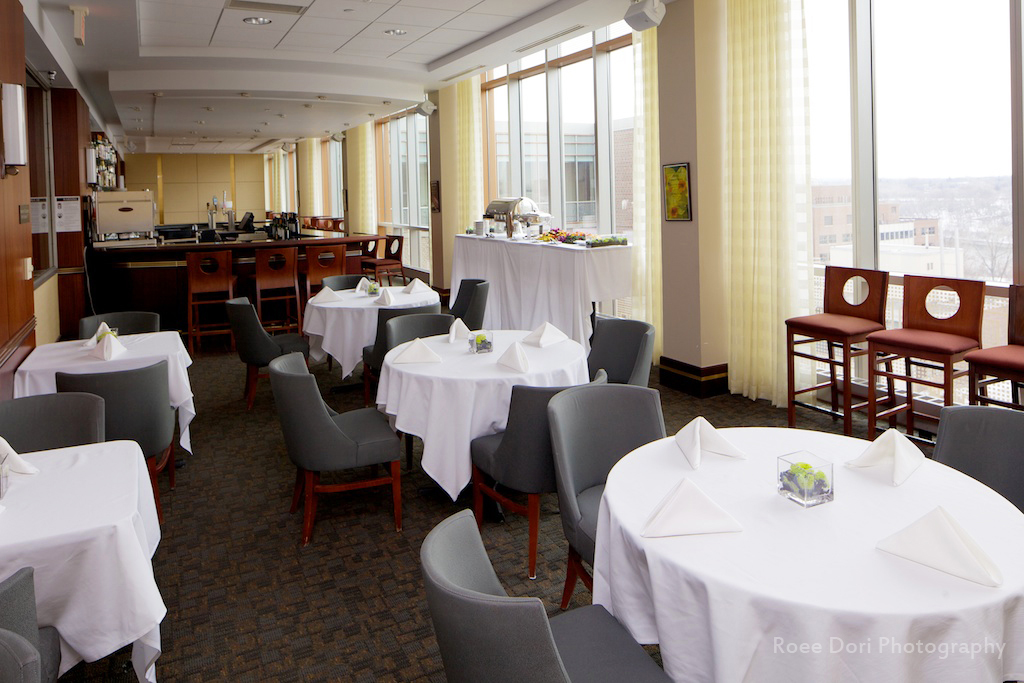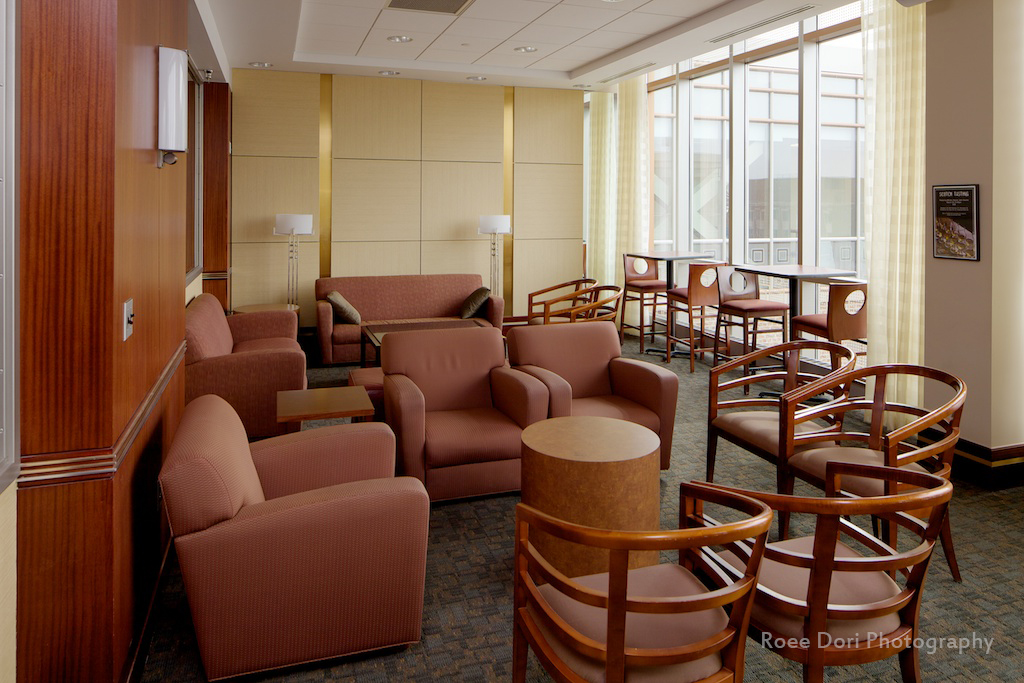 Couch Area Specifications
Dimensions: 16 x 29 feet
Square footage: 464
Capacity: 30
Availability: Weekdays after 2:30
---
Couch Area Features
Flexible options for food and beverage service
Access to east end of bar
2 couches, 9 chairs, 4 hightops
Background music throughout
MP3 connection
University Wireless Internet at no charge
---
Entire Bar Specifications
Dimensions: 16 x 81 feet
Square footage: 1,149
Availability: When the bar is closed to members, you can rent the entire bar.

 
---
Features
Access to the entire bar, with bartender(s)
16 barstools
15 tables with seating for 36
2 couches, 9 chairs, 4 hightops
Can set up buffet in room
Built-in speakers with MP3 connection
University Wireless Internet at no charge