Lunch
The Campus Club is temporarily closed for members and events until Monday May 3, 2021. We do have 2021 wedding dates available so please reach out with any inquiries!
---
There are many ways to enjoy lunch at the Campus Club. We have several options for members and their guests. Our Servery cafeteria is open at lunch time on weekdays for dine in. We also offer takeout and delivery!

Simplest of all: Go through the Servery line, show the cashier your Campus Club membership card to charge your lunch to your account, then find a table in our West Wing dining room, the bar, or on the Terrace. 
---
Bring Guests
If you would like to bring guests for lunch in the Servery, we will give you some Guest Cards. Your guests will give the cashier this card. We can make Guest Cards for you in advance or when you show up. It will be quicker for you if we make these in advance.

For department membership accounts, meals will be charged to your account. For personal memberships, let us know if we should charge your account or whether your guests will pay. 
---
Reserve a Table in the West Wing
We can reserve a table for up to 4 people, or 6 if from the same household, in the West Wing dining room. We'll put a sign on it with your name. You can go through the Servery, have your guests use Guest Cards, and bring your trays to your table.
 
To request a table reservation or have us just set aside some Guest Cards, fill out this form or call our front desk at 612-626-7788. If you get our voicemail, leave your name, phone number, the Campus Club membership name and number, the date and time of reservation, number of guests, and whether you would like a table or just Guest Cards. We will call you back to confirm your reservation. 
---
Reserve a meeting room
If you would like to have your guests go through the Servery and then eat in one of our private rooms, contact our Events Office at ccevents@umn.edu or 612-625-1967.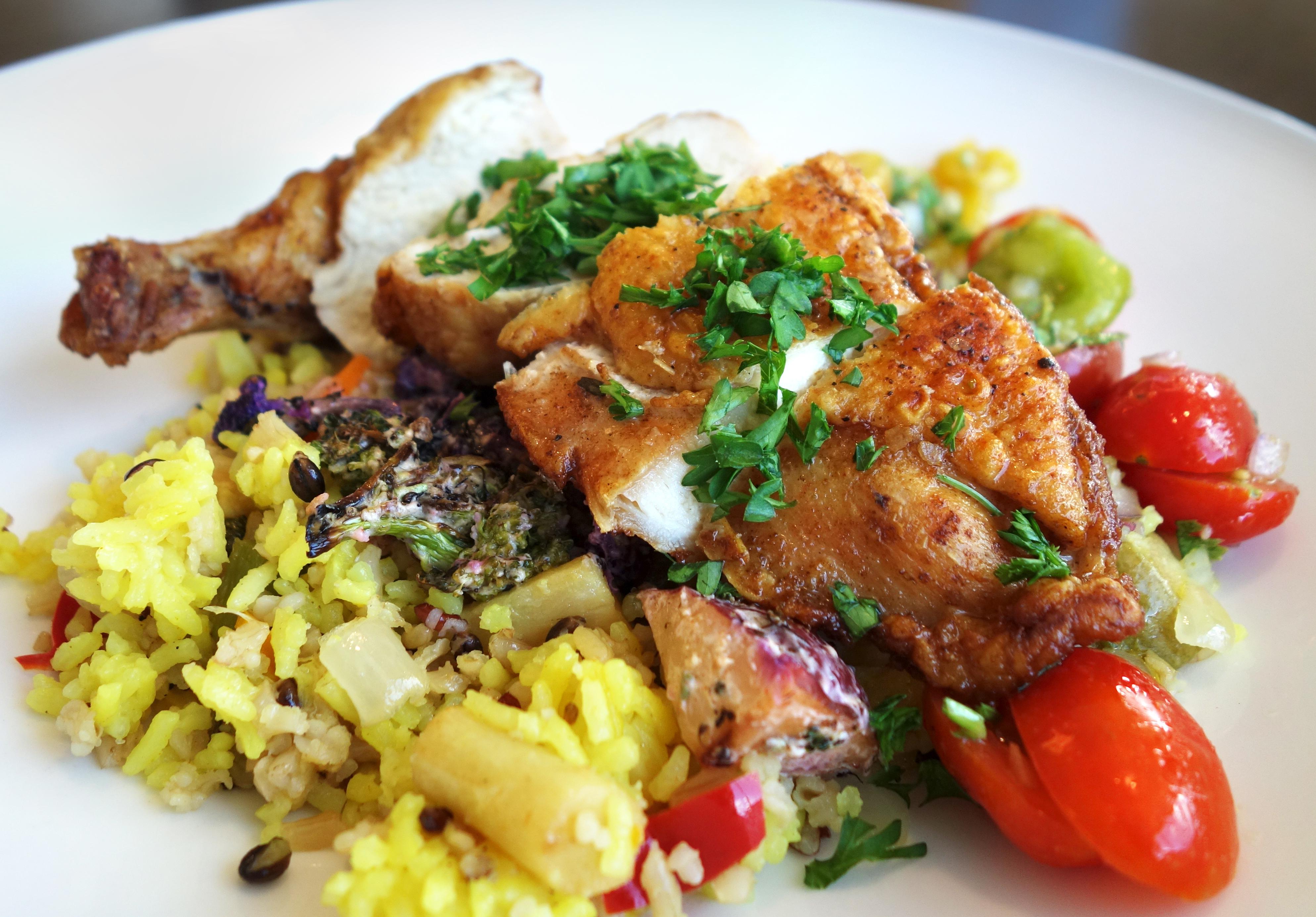 ---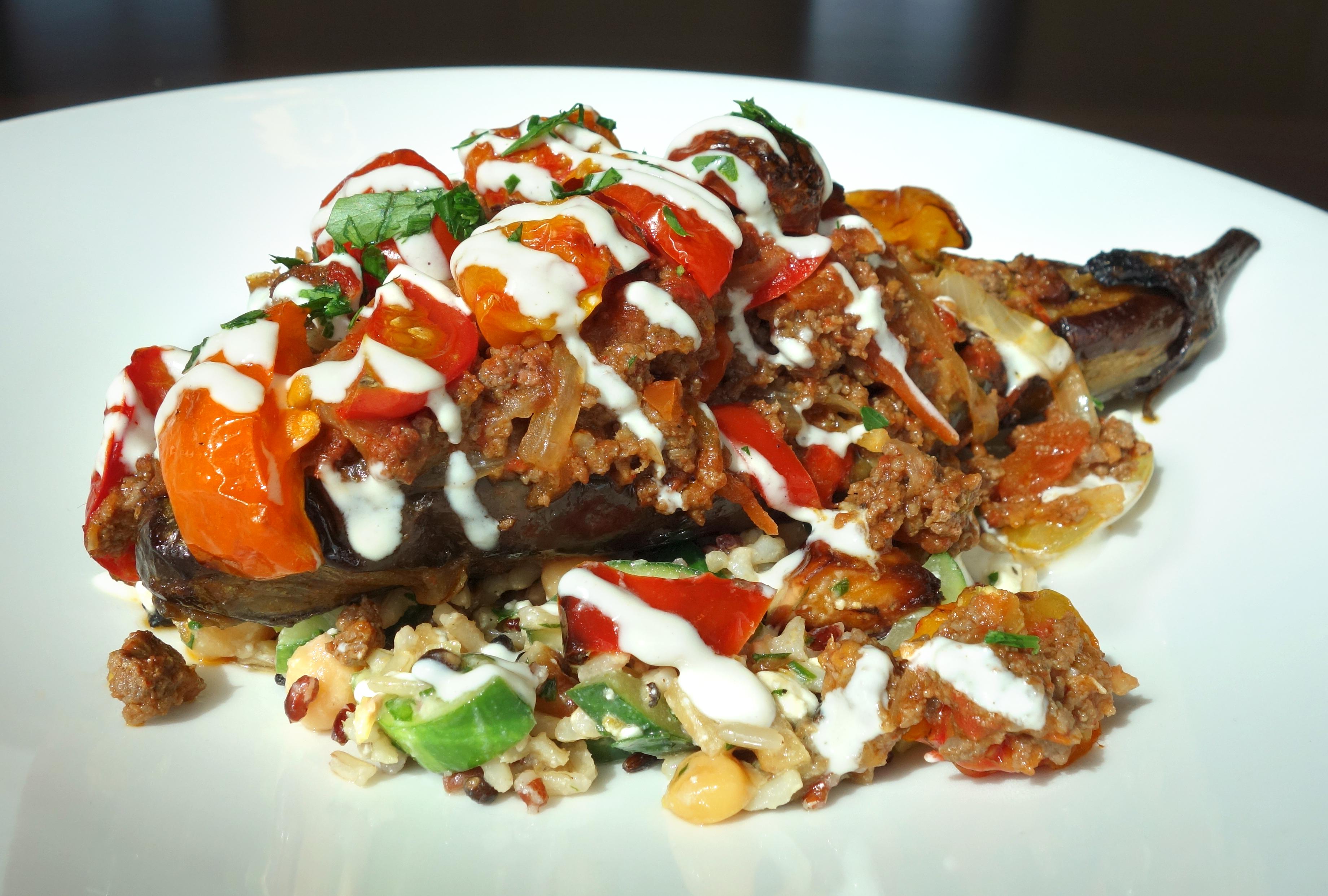 ---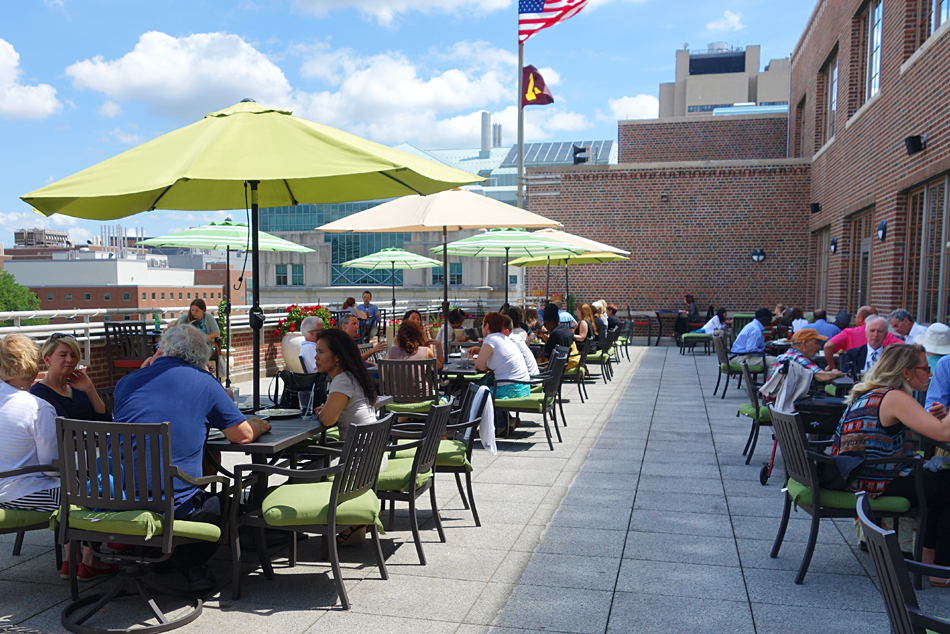 ---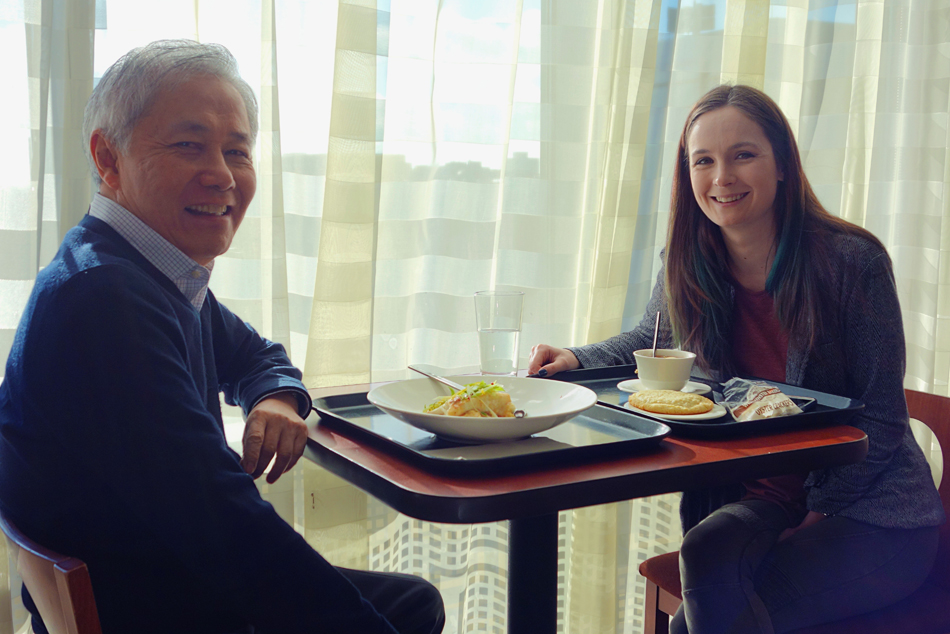 ---