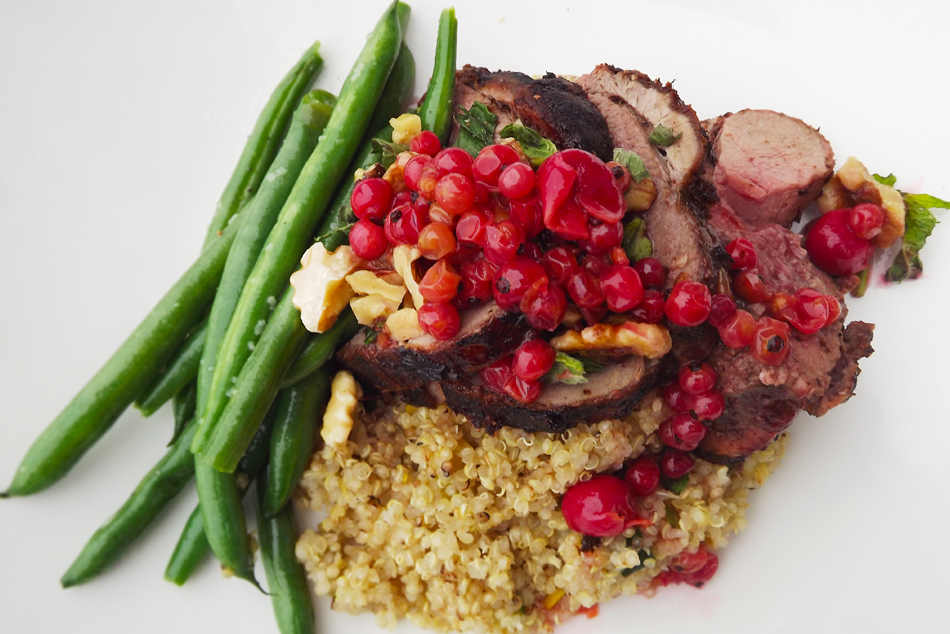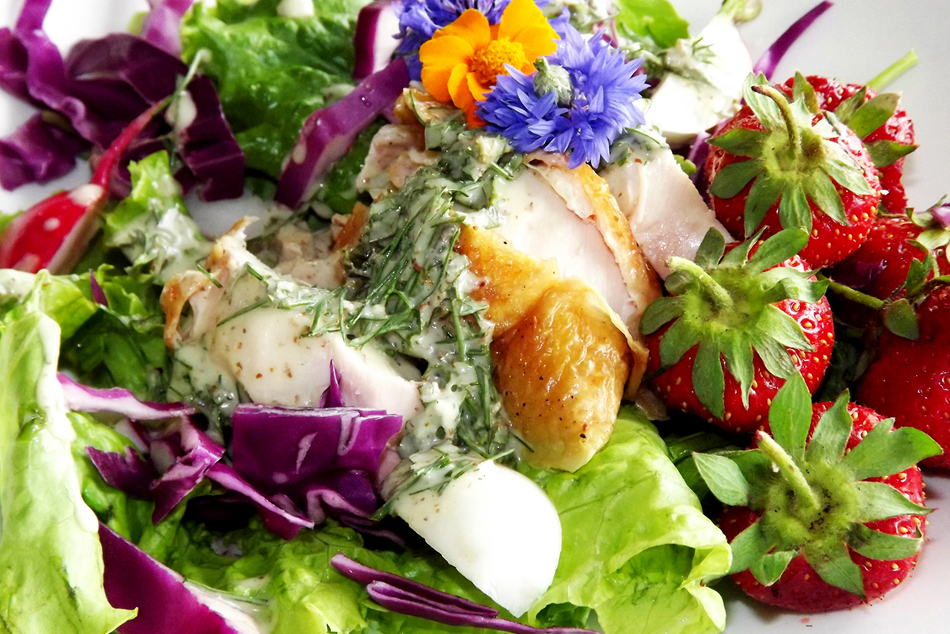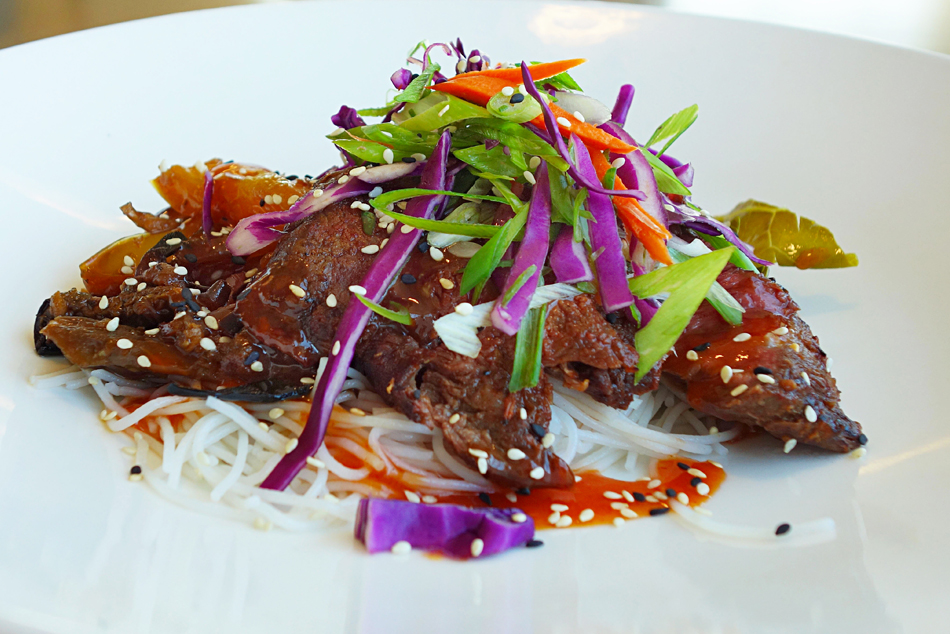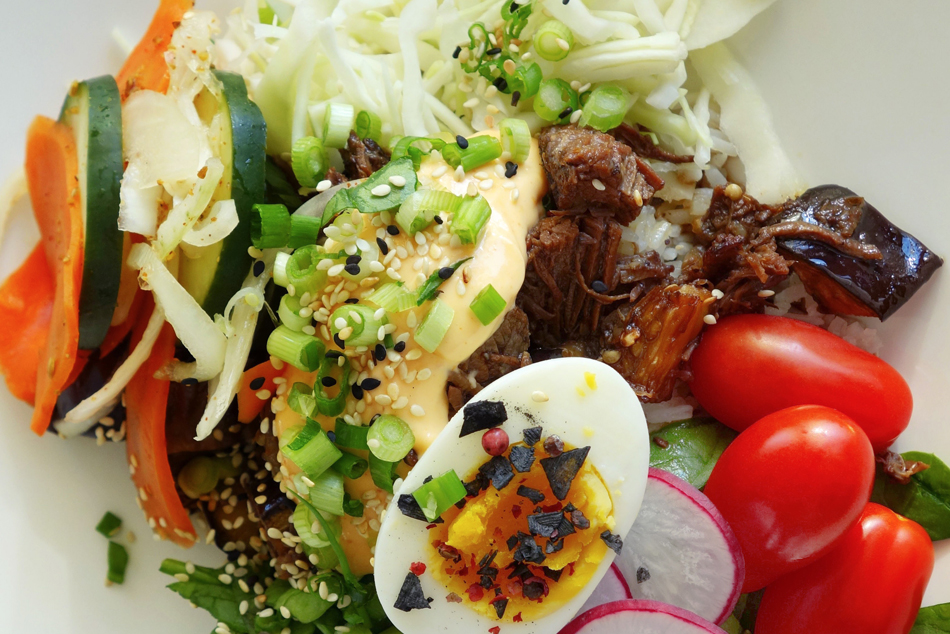 Thursday, May 25th, 2017
Fried Chicken served with Macaroni & Cheese, and Cornbread. 
Sandwich Specials
Turkey with Spinach and Cheddar, Walnut and Cranberry Spread
Grilled Cheese with Tomato, Basil, Caramelized Onions and Spinach
Ham, Brie, Spinach and Apricot Jam
Grilled Asparagus, Caramelized Onions, Cheddar, Swiss and Spinach
---
Quesadilla
Red Peppers, Caramelized Onions, Zucchini, and Cheddar Jack Cheese with Pico de Gallo
---
Soup
Rice and Vegetable Soup (GF, DF)
Walleye Chowder (GF)
*Soups subject to availability. We serve two housemade soups daily. If we run out, we'll replace the posted soup with another one!

GF=Gluten-free, DF=Dairy-free, V=Vegan
---
Make a Reservation
To reserve a table, request menu service, or have us set aside Guest Cards, fill in this form or call our front desk at 612-626-7788.

For menu service, please make your request at least 24 hours in advance.
Please note: All specials are subject to change without notice.
To make a reservation for dinner in the Bar, please fill in this form or call 612-624-9136.
This page is updated on weekdays by 10:30 a.m. We also tweet it most days. Follow us at @CampusClubUMN.